Golf and relaxation in Lozère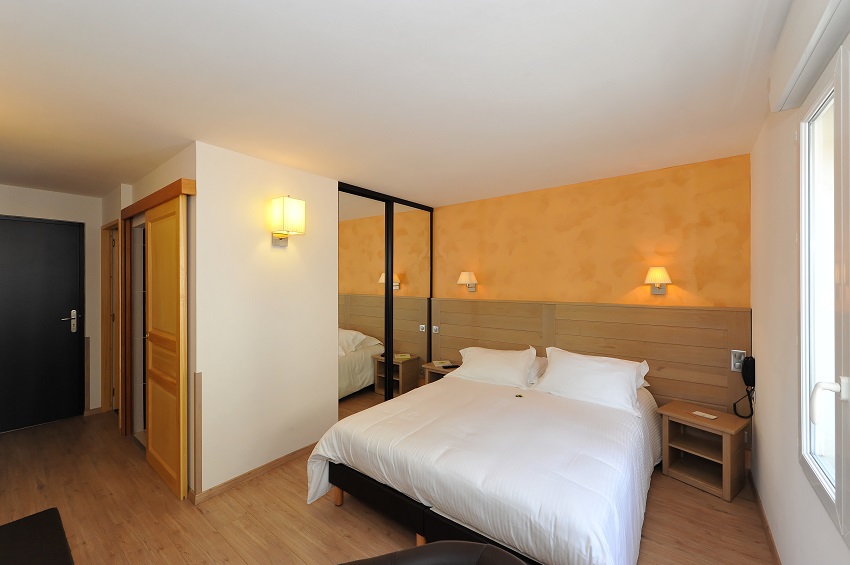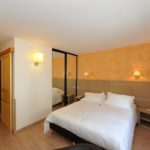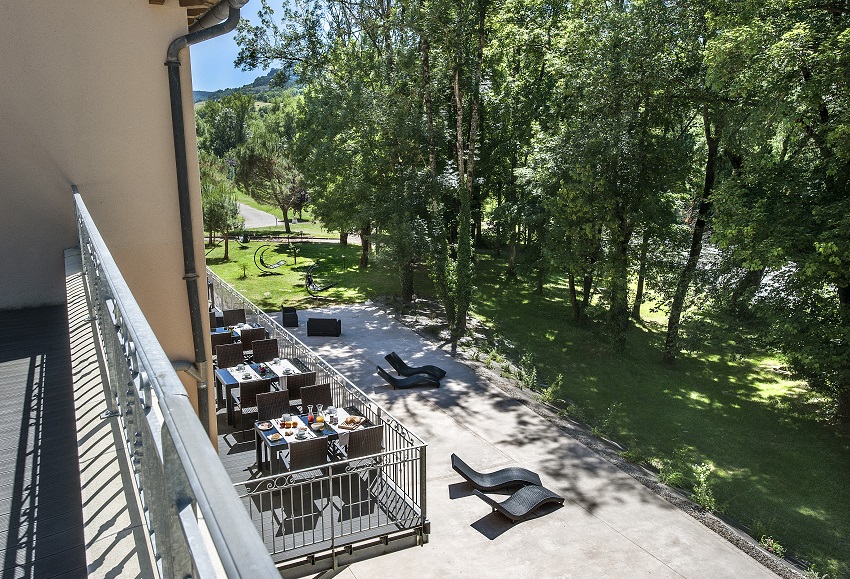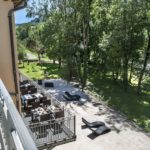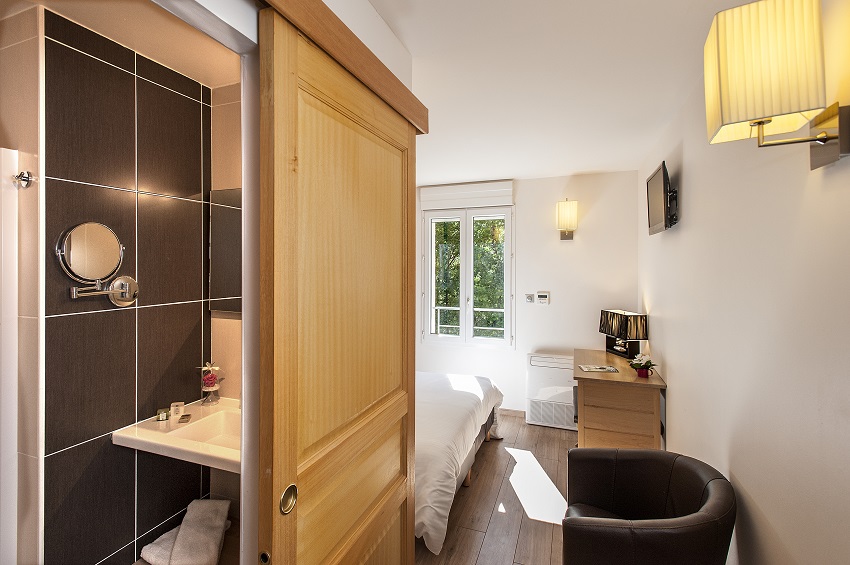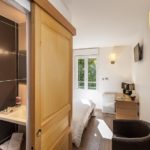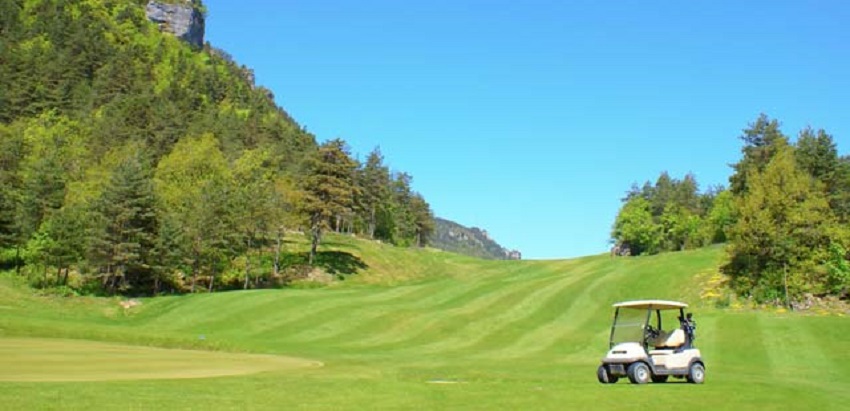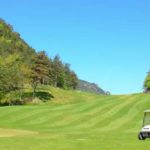 Here, there is something for everyone. Enjoy the Gorges du Tarn Green as a couple, then at the end of the day indulge yourself with a china or a californian massage . You can also enjoy the activities separately: He can play golf during the two day stay, while she can relax with Céline in her "dans ma bulle" SPA.
Your program:
D1: arrival at the hotel and check into your large Confort + Half Board
D2: breakfast and hotel check out, then departure for a relaxing moment in the spa « Dans ma Bulle » with 1h massage in a pair. Then get -20% over the golf course of Georges du Tarn at La Canourgue. The golf is open from March to November.  
Your rates in more detail:
For 2 persons
Rate / adult / night (based on double occupancy) 115.5€ to 119.5€
Validity of the residence:
from
115.5€
par nuit et par personne
by stay
1 night