Description
Description of your package:
Enjoy the thrills of the « 107 » by jumping in the middle of one of the largest sites of France « Causse and Cévennes » World Heritage of UNESCO.
This elastic jumping is done from a cliff above the natural site of Canyon Tarn. First time in the world cliff jumping! The highest jump of southern France!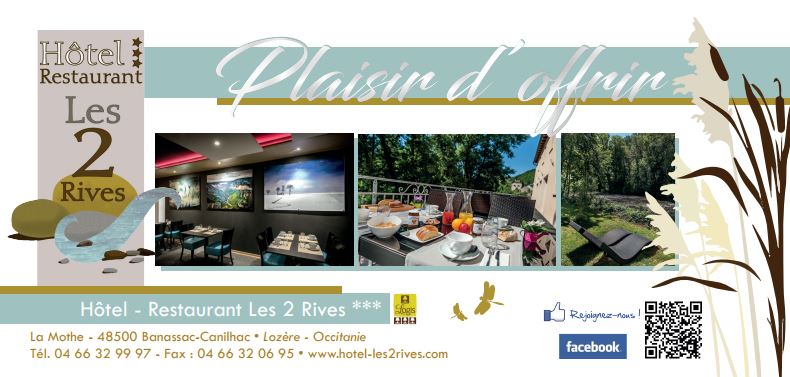 Price of your Package:
One night stay for 2 people: € 93 / person / night
Your package includes:
Accommodation in confort room
The buffet breakfasts
1 Bungee Jumping with video for 1 person
The Logis pass with 10% discount from our partners
Does not include: Drinks and dinner and lunch meals
Period of validity of your package:
According to the dates of openings of the 107