Roquefort caves : Lozère – Aveyron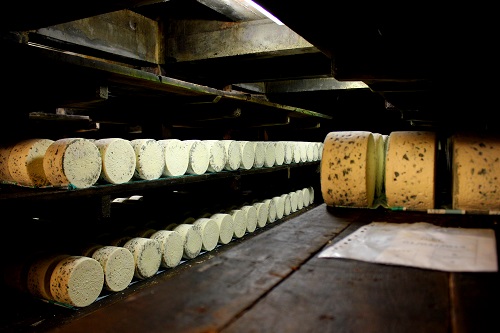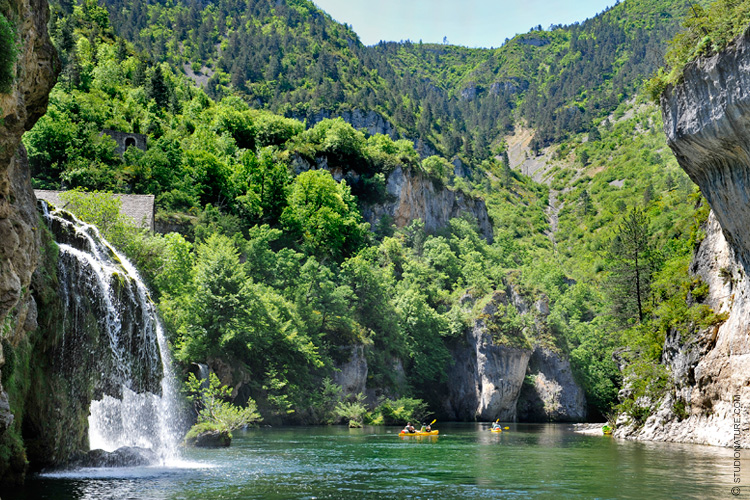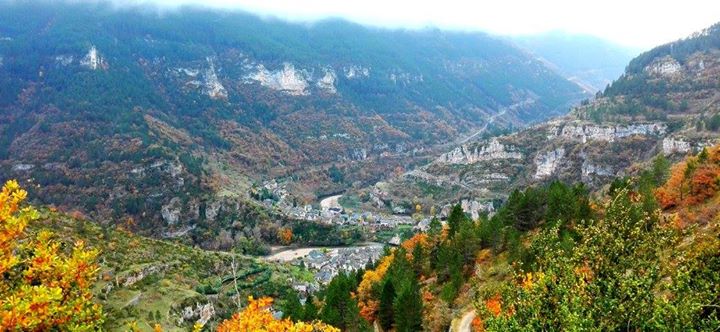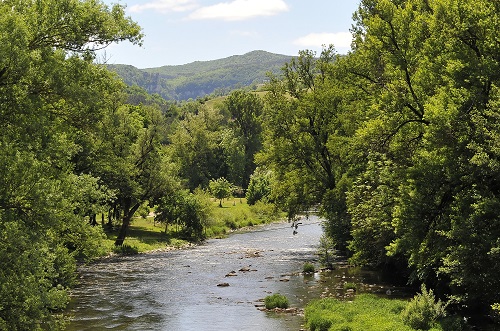 During your stay you can visit the Roquefort caves while enjoying Millau and its viaduc. Enjoy, also, the roads of the Gorges du Tarn, which will make you discover its beautiful landscapes.
Your Program
D1 : Arrival at the hotel and check into your Confort + room. Diner at the Restaurant Les 2 Rives
D2 : Breakfast and check out. Then, free morning to discover the Gorges du Tarn with its beautiful landscapes (cliffs, traditional villages like Sainte Enimie, the waterfull of Saint Chély du Tarn). Then, in the afternoon, departure to discover Millau viaduc and the Roquefort caves.
Your rates in more detail:
For 2 persons
Rate / adult (based on double occupancy) 79.50€ to 83.50€
Validity of the residence
From 02/02/2019 to 3/12/2019
Retour à la liste