Find the offer that best suits you : Good Deals or all inclusive !
For an unforgettable stay in Lozère, we have selected for you our best stays for younger and older. For hikers, athletes, nature lovers, there is something for everyone!
Lozère has many breathtaking landscapes such as the Aubrac, the Gorges du Tarn, the Lot Valley, the Margeride, the Cévennes, the Mont Lozère, in winter such as in summer the choices are very varied.
Escape during a trip to Lozère for a stay of one or more nights. Choose an offer for an unprecedented experience throughout the department : hiking, wellness, sports, fishing…
Stays in Lozère are an opportunity to practice your activity in a natural and preserved environment, alone, with family, with friends or as a couple. Make your choice among the offers of thematized products and services and at advantageous price conditions.
VIDEO OVERVIEW
Discover our establishment!
Your opinion matters a lot !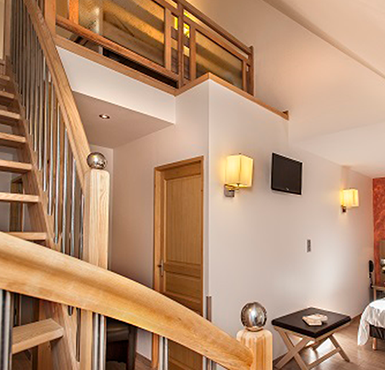 "Je préfère garder le souvenir de mon premier séjour qui était superbe et mettre ma déception concernant la chambre sur vos difficultés a travaillé avec toutes ces obligations administratives et sanitaires que l'on nous imposent. Ca nous empêchera pas de revenir dès que votre établissement aura repris toute sa prestance que nous avions tant apprécié. Bon courage pour la suite"
2020-05-26 08:50:53
Read all reviews