SPECIAL OFFER OF SUNDAY AND MONDAY EVENING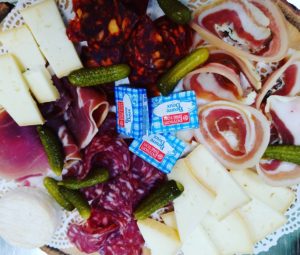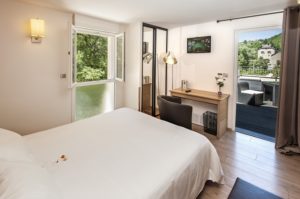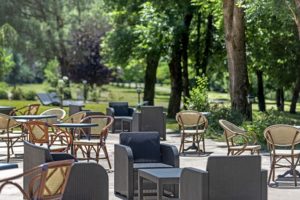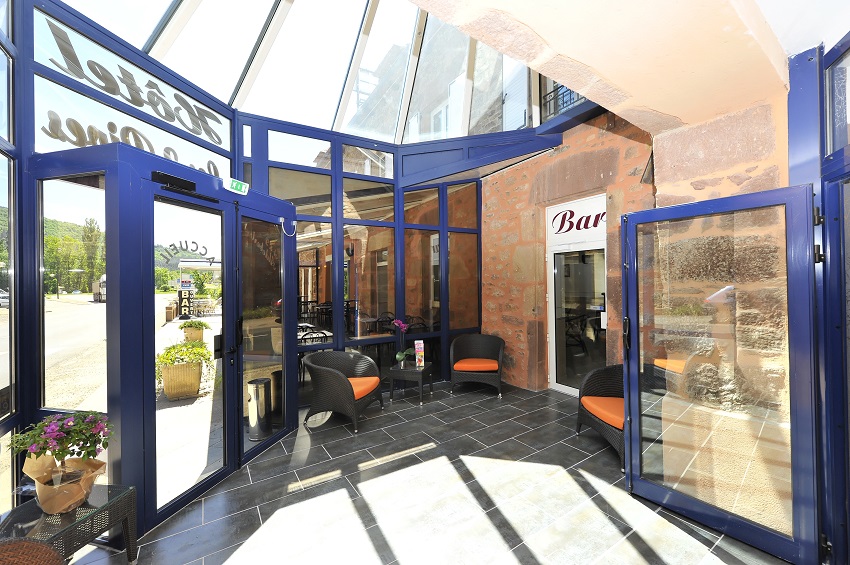 For your stop along your journey on the A75, we offer you a special offer on Sunday and Monday
evening. our restaurant team is resting these two evenings, we propose you to eat around a
gourmet board composed largely of local products. Discover this gourmet moment in all simplicity.
Your program :
Day 1 : Arrival at the hotel and accommodation in CONFORT + room (according to availabilities)
Day 2 : Breakfast buffet or room, departure from the hotel and discovery of the Lozère
Your stay Sunday and Monday evening included :
Accommodation in a CONFORT + room (according to availabilities)
breakfast in room or buffet
your terroir gourmet board
your bottle of red wine from Domaine de Famillongue (37.5 cl)
hot drinks and mineral waters outside meals
More details about the rates :
– Stay for two peoples
– Price / adult / night of 57.25€ instead of 86.50€
Period of validity :
No July and August
Retour à la liste