Workspaces dedicated to customers passing through.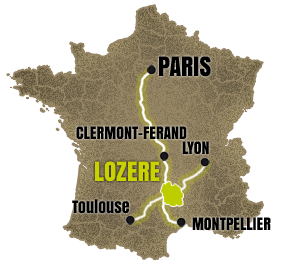 Coworking by les 2 rives in the heart of the Lozère just a stone's throw from the Aveyron.
At the heart of our hotel, connected and functional workspaces will meet the needs of all workers looking for a one-time workplace.
Different work spaces to work alone or meet together, will allow you to organize your business appointments or confidential interviews in the best conditions.
Discover a new space designed to allow you to work like at your desk, organized around a common and friendly space. Indeed, what business man or woman has not ever wanted to work in a bar, in a more lively setting rather than being locked in a hotel room, however well decorated it may be?
Our coworking spaces are there to welcome you either side bar or much more away if you need peace of mind to interact with your employees or to work in a concentrated way.
Coworking in Lozère/Aveyron, coworking at La Canourgue, Lozère seminar
A coworking offer designed specifically for you.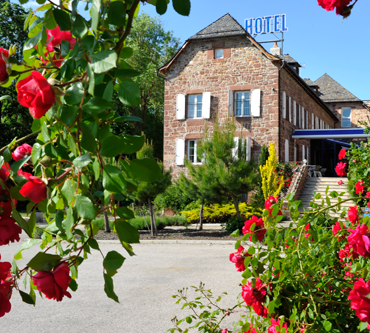 Work:
Different spaces to work alone or to meet several people up to 6 people.
Connection:
unlimited wifi,
electrical sockets,
USB sockets, printers.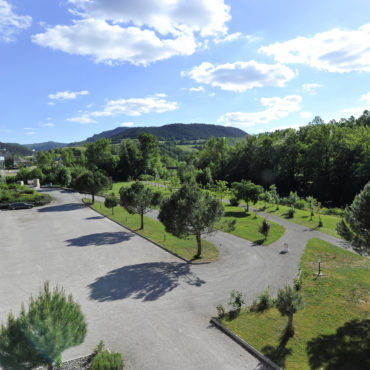 Comfort,
provision of a work table in a warm environment close to a socket.
Calm and tranquillity,
warm atmosphere, easy access from the A75
Home, all-you-can-eat hot drinks,
all-you-can-eat mineral waters, homemade delicacies.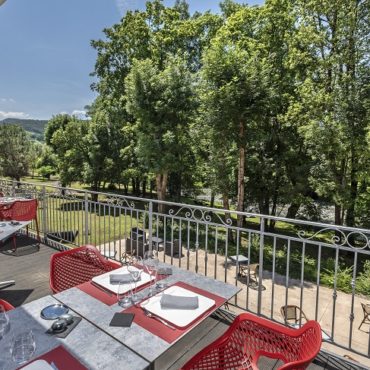 Available schedules:
Monday to Friday afternoon.
9am to 12pm and 2pm to 6pm.
Price: 15 euro per person
Especially for you: your evening stage business, a well-deserved break.
Book your coworking time on 04.66.32.99.97